Employment • Chauffeurs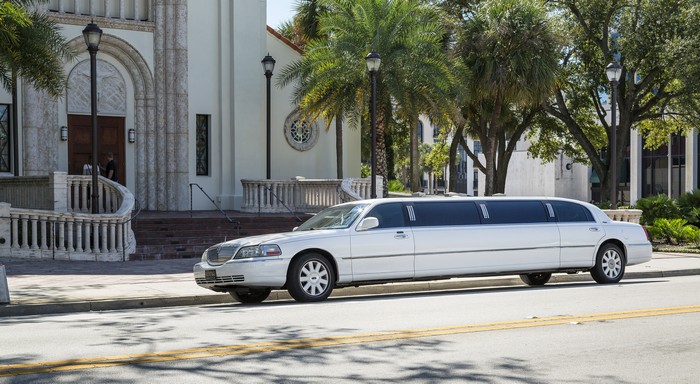 Thank you for your interest in Seattle Transportation. Seattle Transportation is the premier limousine service company in the greater Seattle area. We're always looking for professional and qualified limousine personnel. If you just want to be a driver don't apply. Seattle Transportation is interested in those wanting to be excellent chauffeurs. This is because we have an exclusive clientele. They pay top dollar for our limousine services. And we give it to them.
We offer a generous benefit package. You get the chance to increase your driving and customer service skills. We're also looking for support personnel. This includes administration and sales personnel. Please don't call our offices to apply for any position. You'll be disqualified for failing to follow directions. Send your resume and cover letter to info@seattle-limobus.com
Chauffeurs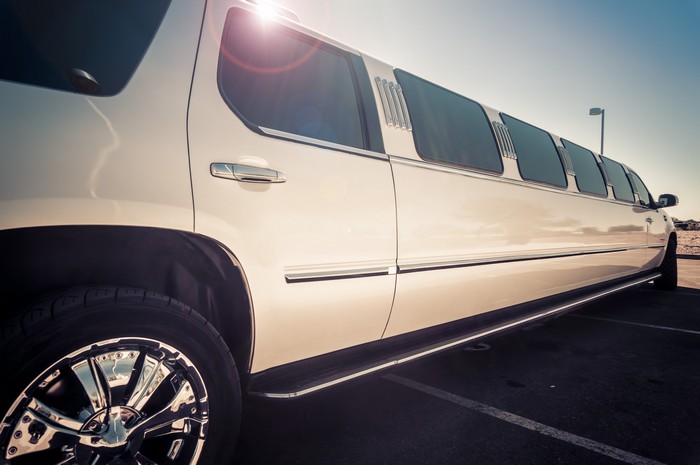 We're primarily looking for chauffeurs who want to work full time during weekdays and weekends. We're also looking for part time chauffeurs.
For full time positions we need you available for early morning limousine service. Some of our clients need to be picked up as early as 4 a.m. Your hours will vary depending on customer needs. We have a tremendous amount of work during the early morning and afternoon hours.
We'll consider you if you only can work evenings and weekends. Our chauffeurs enjoy being able to work a large number of hours, because our limousine services and vehicles are in high demand.
Most of our work comes in last minute. Sometimes you'll know up to a week in advance. Client needs change on a daily basis. This is why we need flexible chauffeur personnel. If you can't handle a fast paced environment, please don't apply. Some limousine assignments involve 30 minutes of driving and up to 4 hours of waiting.
If you do an exceptional job you can expect to make $15-$27 an hour in tips. Over 50% of our chauffeurs have been with us for more than three years. That's longer than the industry average of 6-12 months. Please read our qualifications before applying.
Be absolutely phenomenal with customers
Have 7 years driving experience
Have a good driving record
Have no criminal record
Pass a criminal background check by the WSP
Be a non-user of nicotine products
Be professional and attentive
Be able to drive long vehicles
A CDL is preferable but not necessary
Have transportation to the Renton area
Speak, read and write English fluently
Be flexible with scheduled driving
We offer:
$15-58 an hour depending on the length of run and tip
A fun working environment
Various working hours
A great primary or secondary job
Flexible schedule
Supplemental insurance
Administration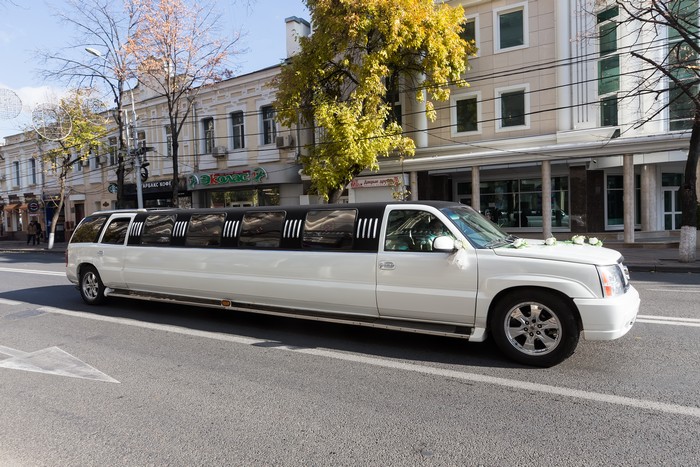 We're looking for administration personnel who are experienced in customer service. Duties include taking phone reservations and talking with customers. Customers call to get pricing and vehicle information. No cold calling or telemarketing is involved. Your goal is to match customers with fun, reliable and safe limousine transportation.
Duties include handling phone calls from 12:00-7:00 p.m. Tuesday through Saturday. Hours can change, because they're based on your availability. Working Saturdays is a requirement. Compensation for this position depends on your experience. Part of your pay is commission-based. This is because you'll be responsible for responding to online requests for reservations.
We're looking for someone who is customer service oriented. Your goal is to help customers in choosing the right limousine and completing their reservation. There is no hard selling. We require a friendly and helpful attitude toward our customers.
When you're not handling phone requests there are other administrative tasks. These include addressing envelopes, printing invoices and writing "thank you" letters. Other duties will include cleaning limousines and interviewing chauffeurs. Plus you can find addresses on the internet and schedule the next day assignments. Please read our qualifications before applying.
Have knowledge of the greater Seattle area
Be a non-user of nicotine products
Have no criminal record
Be able to pass a criminal background check by the WSP
Be professional and attentive
Have attention to detail
Have basic computer skills (Microsoft programs)
Have reliable transportation to the Renton area
Speak, read and write English fluently
Must be able to be flexible with scheduled work
Handle incoming calls in a professional manner
We offer:
Various work shifts
Somewhat flexible schedule
Supplemental insurance
Sales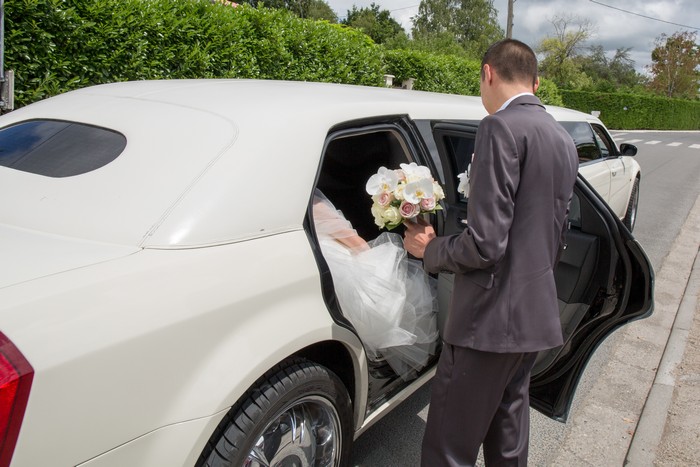 The Sales staff is responsible for selling limousine services to the public. We're looking for sales personnel with experience in corporate sales. Selling for Seattle Transportation is easy. We have the best vehicles, variety, staff, chauffeurs and reservation system. Your job is to share the benefits of these features to prospective customers.
Past experience in corporate sales or as a professional concierge is preferable. We'll consider someone with similar experience. Duties include cold calling, visits to travel agencies, hotels and individual clients. You may be asked to attend local trade show and chamber of commerce meetings.
As our Sales Representative you'll oversee your accounts and clients. You'll keep them aware of the benefits of limousine service through Seattle Transportation. Expect to do follow up calls and meetings. Your goal is to build relationships that will eventually grow into future business.
You'll be provided with any marketing materials you need. These include business cards, demo limousines and unique software. Finally you'll be selling the finest limousine services in Seattle. We'll show you how to let people know Seattle Transportation is the best way to travel in the greater Seattle area.
You can also be a chauffeur in addition to being in sales. This will require you to periodically chauffeur clients. If you use limousines for sales purposes you won't be chauffeuring clients. Compensation for Sales Representatives depends on your experience. You'll receive a stipend and commission for your accounts.
Getting corporate travel accounts like Microsoft can make you a ton of money. Getting just ¼ of large accounts like this will make you money each year. Include your salary goals along with your resume. Please read our qualifications before applying.
Have at least 5 years of sales experience
Be absolutely phenomenal with customers
Handle phone calls in a professional manner
Knowledgeable of the greater Seattle area
Be a non-user of nicotine products
Have no criminal record
Be able to pass a criminal background check by the WSP
Be professional and attentive
Have attention to detail
Have basic computer skills (Microsoft programs)
Have transportation to the Renton area
Speak, read and write English fluently
We offer:
Various work shifts
A great primary or secondary job
Countless fringe benefits besides compensation
The ability to grow your income
Flexible schedule
Supplemental insurance
Application Reminder
Please don't call our offices to apply for any position. You'll be disqualified for failing to follow directions. Send your resume and cover letter to info@Seattle-LimoBus.com