Corporate Limousine Fleet • Chauffeured Sedans, SUV • Stretch Limousine • Limo Bus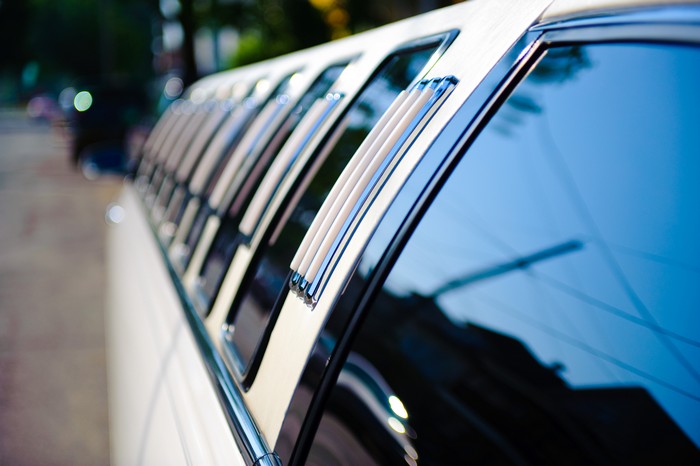 All of our chauffeurs have been through the PSLA training and credentialing program. This is required to operate at the SeaTac Airport and FBO's in Washington.
All of our vehicles are late model Lincoln Town Cars, Ford Expeditions and Ford Vans. The Town Cars are all the Executive L series with extra legroom, larger doors and climate and sound controls in the armrest in the back.
Blackstone features a state of the art livery software and operating system. This allows instant confirmations, online billing and reservations, flight tracking and chauffeur verification.
Blackstone is licensed and insured to meet and greet clients in the airport terminal (usually in baggage claim) as well as on the Tarmac of the many FBO's for private aircraft.
Blackstone is discreet. We do not involve ourselves in the business of the client. We maintain the anonymity of our clients.
Our chauffeurs are knowledgeable. Alternate routes to avoid traffic, interesting sites and local trivia, recommendations for restaurants and theater events and emergency procedures in the event of an accident or medical emergency are all part of our chauffeurs training.
Blackstone is reliable. We strive to be early to each scheduled trip. Blackstone has a 24 hour dispatch center. Call immediately if you cannot find your chauffeur.
Blackstone is safe. Training has insured an unmatched record of claims free operations. Each chauffeur is required to pass defensive driving courses and personal training with a senior chauffeur prior to being licensed.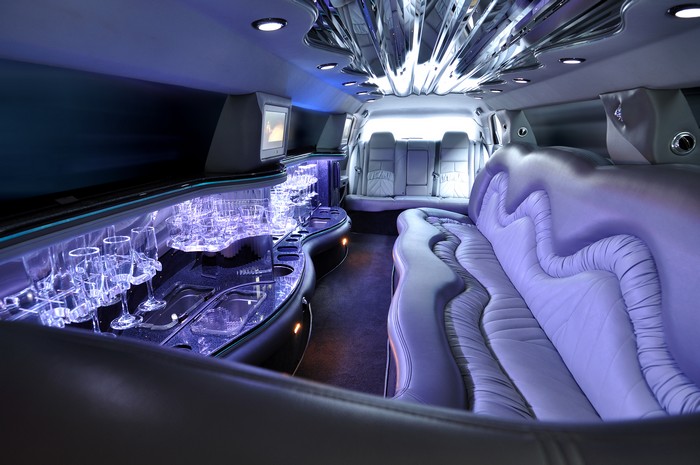 24 hour reservations and dispatch
Courteous and professional chauffeurs
On-time limousine service
Corporate memberships
Billing and invoicing
Online reservations available
Electronic e-mail confirmations
Choose the Vehicle that fits your needs. We have a variety of sedans, limousines, and limo buses.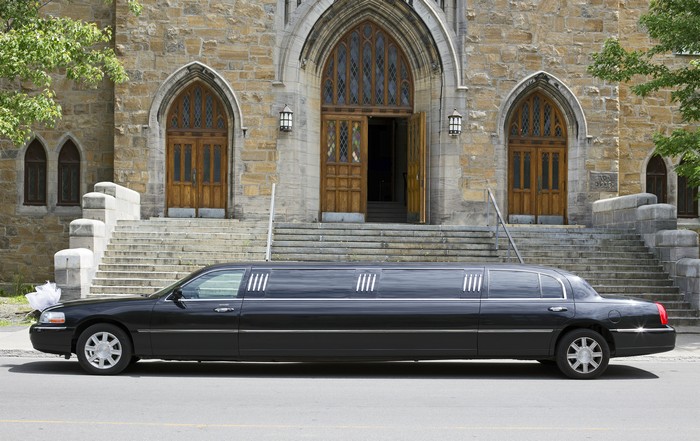 Stretch Limousine
Corporate SUV
Executive Vans
Air-conditioning
Power tinted windows
DVD and CD players
DVD monitors
Dividers for privacy
Iced and bottled water
We take care of everything, so you can enjoy the ride!