Limo Bus Service Issaquah * Limo Bus Rentals Issaquah * Limo Bus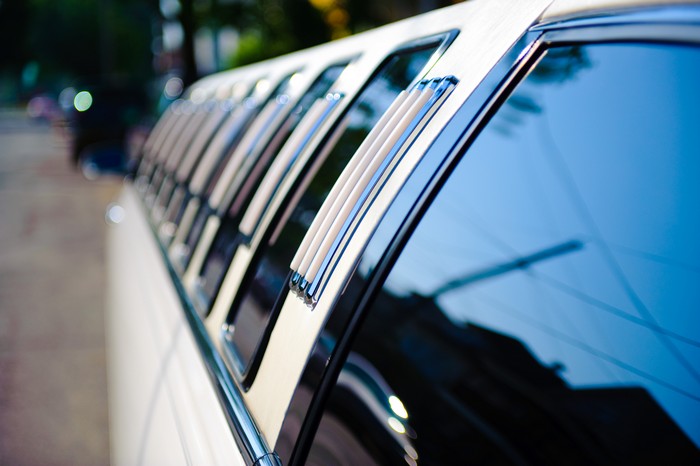 Seattle Transportation serves the Issaquah area, and was established with a sole objective to offer the customers easy and fast access to the unbeatable rates. We provide chauffeured and limousine transportation services for an assortment of occasions.
We possess the capability to cater to the growing demands of various corporate and professional individuals providing them limo bus, party bus and other vehicle services meeting their demands.
One of the significant features why you should select us is that we offer competitive prices and all are vehicles are well equipped with the GPS tracking and navigation system.
Our professional and trained chauffeurs ensure bringing you to your destination comfortably and safely. Our special land yacht and SUVs are the most demanded and highly rated vehicles.
Party Bus Service Issaquah * Party Bus Rentals * Issaquah Party Bus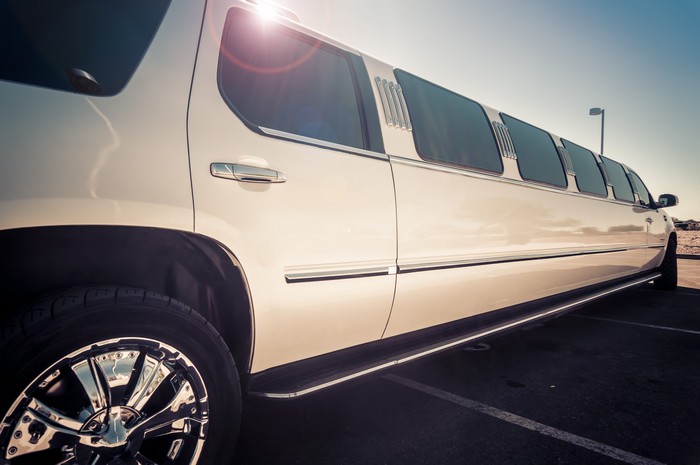 Are your friends planning a bachelor party for you? Why not plan a limousine bachelor party this time for a change.
This will be a dream come true for you and your friends. Book a comfortable and personalized party bus and land yacht and enjoy the most of your bachelor party. You and your friends will no doubt have a great time and besides having a memorable time together.
While you are all set for taking your vows and are busy assembling a number of occasions, book limousine services from Seattle Limo bus service, Issaquah for your comfort and convenience.
From classical rides to conventional stretch limo bus, all our vehicles are driven by high class and top notch drivers that have been certified and pre-screened.
Issaquah Land Yacht * Land Yacht Rental Company * Land Yacht Services
Seattle Transportation provides Issaquah residents with vehicles for an assortment of events like:
Wedding limo bus services
Birthdays and anniversary party bus
Concerts and theatres
School proms and graduate balls
Corporate land yacht
Limousine for airport transfers
Children party
Why Choose Seattle Transportation in Issaquah?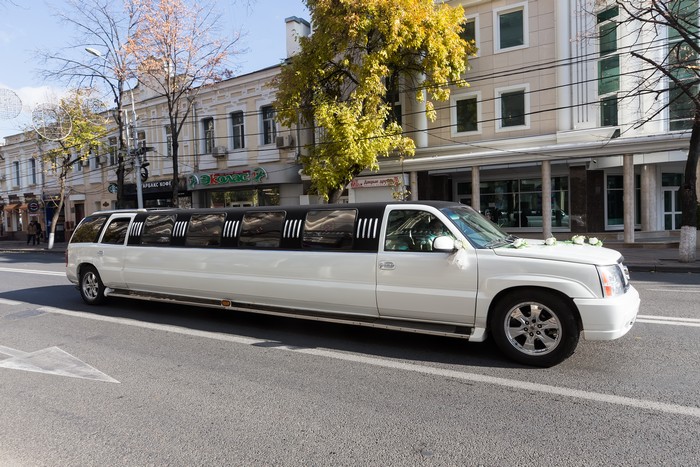 An elevated standard of excellence which endures for one basic reason is that Seattle Transportation service is dedicated to complete customer satisfaction. We hire only professional and trained chauffeurs who are well aware of the planned routes and directions of the city. Here are our special features:
Economic prices
Trained drivers
Safe and secure drive
Luxurious limousines services
Exceed your expectations
Promises made are always kept
Regular repairs and maintenance on all vehicles
Contact Seattle Transportation services at 206-452-4848 for all your transportation needs. We ensure taking care of them for a pleasurable ride.