Enumclaw Limousine Service * Enumclaw Limo Rental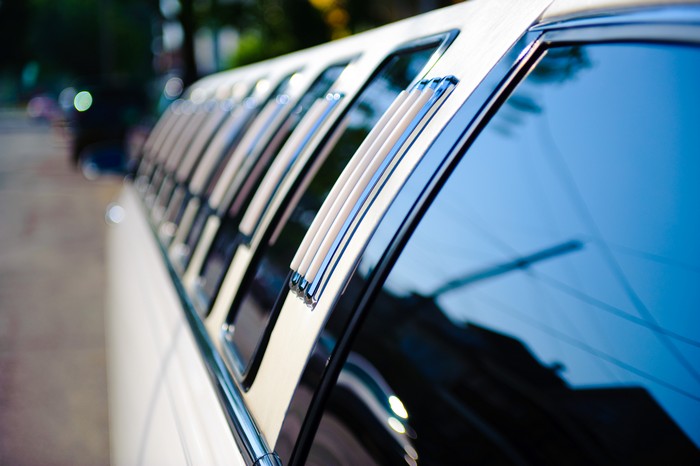 Seattle Transportation is the most trusted limo service provider serving the community of Enumclaw, WA. We are a locally owned company that serves both individual and corporate customers.
Our limousine services are available for all types of special occasions such as weddings, anniversaries, prom nights, and corporate functions. Our limo service is even for regular events like night outs, theatre events, etc.
Seattle Transportation maintains a fleet of top class limousines including Land Yachts, Town Cars, Stretch Limos, Limo Buses, SUVs, Executive Vans, H2 Hummers and Party buses. All of our vehicles are reliable and comfortable, and have QVM certification for safety. We hire licensed and certified chauffeurs only, after they clear a strict criminal background check.
Limo Service for Enumclaw Residents * Limo Rental Company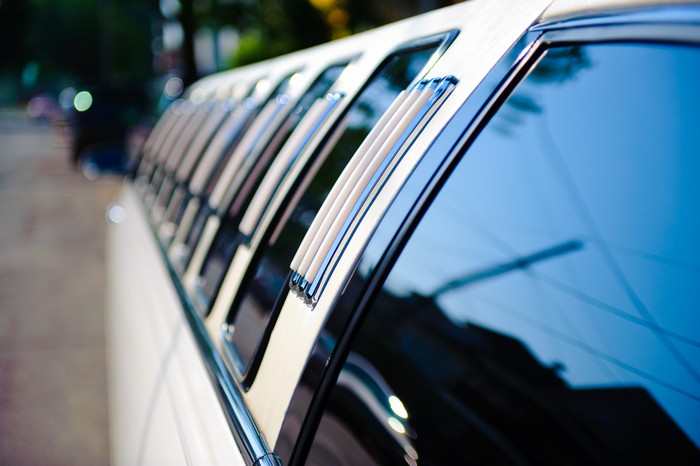 Dinner events may be regular evenings of eating out, or special events in Enumclaw such as wedding dinners, birthday dinners, or engagement dinners. A dinner may even follow or precede some other event. Whatever the occasion, hiring a professional limo service will make your Enumclaw event special!
You wouldn't have to bother about driving through the traffic or finding suitable parking space with a limousine service. You are sure to arrive in time and a chauffeured private limousine will contribute to you making a glamorous appearance.
Taking Enumclaw guests along with you will also be easier if you have hired a limo service.You can utilize limousine services even if you have to go somewhere before or after the dinner.
The residents of Enumclaw, WA can avail the exceptional limo services of Seattle Transportation for attending all their dinner engagements.
Limousine Service and Limo Rental Service Serving Enumclaw
Airport transfer limo rental
Corporate events and meetings
Wedding event limousine service
Pre & post wedding events
Dinners, concerts and theatre events
Private parties including anniversaries and birthdays
Sports events limo service
Prom night limousine service
Why choose us for your limousine service and limo rental in Enumclaw?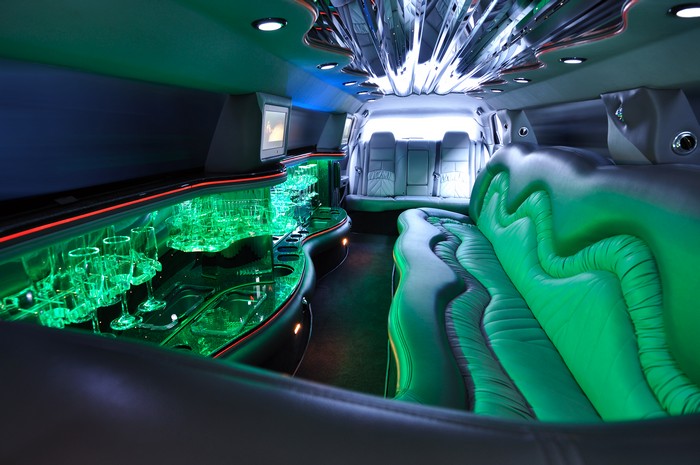 Seattle Transportation offers the best solution to all types of limousine transport requirements in Enumclaw, WA. Our special features for limo service include:
Free limo rental reservations
Safe and comfortable vehicles
On time arrivals
Amazing choice of limousines; needs matched with vehicles
Honest and reasonably priced limo services
Skilled, knowledgeable, and discreet chauffeurs
Front door limousine service
No overtime charges in sport event transportation
Carefully planned distances and routes
Call 206-452-4848 for any limo service requirements in Enumclaw, WA. We take care of everything, so you can enjoy the ride.