Everett Limousine Service for Hire * Everett Limo Rental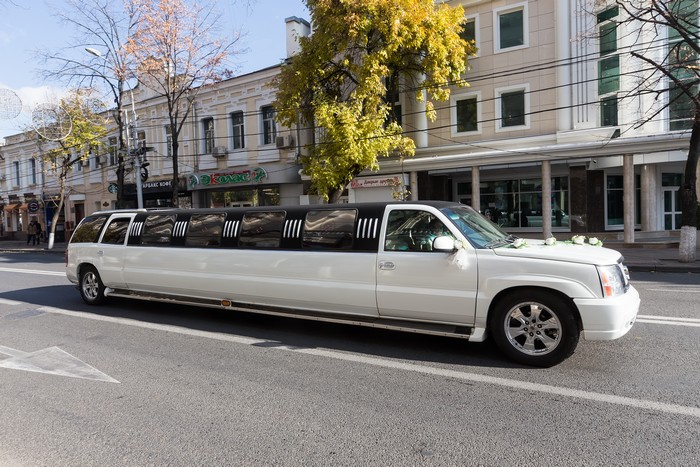 Seattle Transportation is a locally owned limo service serving the community of Everett, WA. Our limousine service vehicles can be rented for corporate as well as personal use. We are available for fulfilling your Everett transportation requirements for special occasions such as prom nights, weddings, corporate events, etc. and for routine affairs like airport transfers.
Seattle Transportation takes pride in its reputation across Everett, WA for providing safe, reliable and comfortable limousine service for every customer. Our vehicles, be it a Land Yacht, Limo Bus, Town Car, H2 Hummer, Executive Van, Stretch Limo or SUV are QVM certified for safety by the Ford Motor Company. They are luxuriously fitted and maintained in top-class condition.
Limo Service for Everett Residents * Limo Rental Company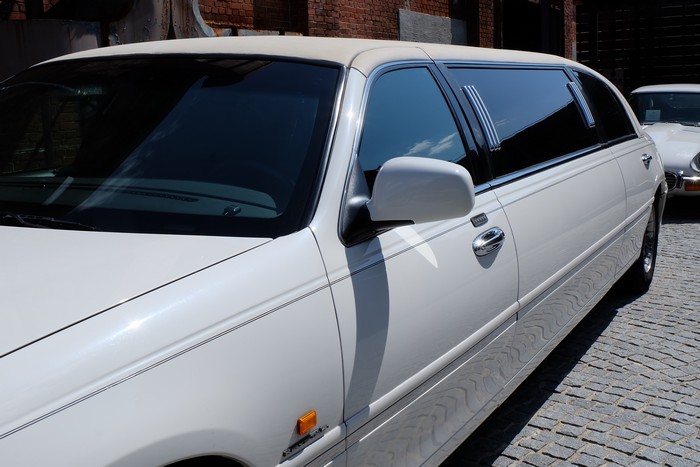 Everett residents do not want to be late reaching the airport when you have to catch a flight. The most probable mode of transport you will be using is a cab or a hired limo service. Our limousine service with reasonable hourly billing works out to be more economical than the overpriced cabs.
Besides, the courteous and experienced chauffeurs are usually more knowledgeable and better informed about the best routes for reaching the airport well in time. It is easy to communicate with such respectable professionals.
They even handle the luggage with due care. Hiring a private limousine service is the best option for travelling to and from airports. In Everett, WA, Seattle Transportation offers excellent limo services for airport transfers.
Limousine Service and Limo Rental Service Serving Everett
Weddings, including pre & post wedding events
Corporate functions and meetings
Airport limo service for picks and drops
Dinners, theatre events &concerts
Prom nights limousine service
Sports event transportation
Private parties and celebrations
Limo rental for out of town fun trips
Why choose us for limousine service and limo rental in Everett?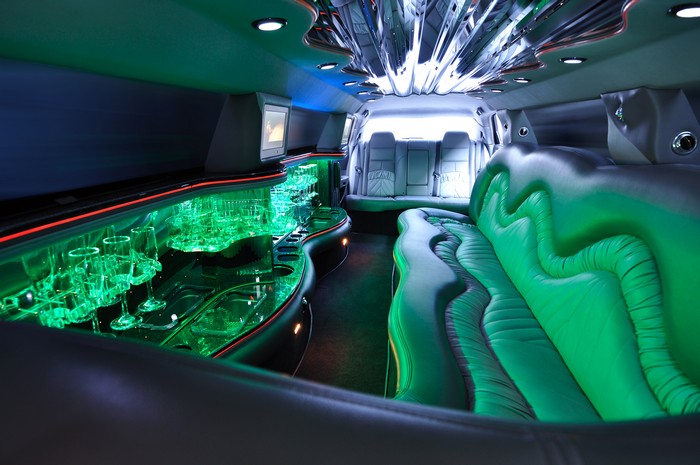 Seattle Transportation offers the most trusted limo service in Everett, WA. Our exceptional limousine services have resulted in numerous satisfied individual and corporate customers. Our special features for your Everett limo service include:
Convenience of online reservation
Insured, inspected and updated limousines
Safe, efficient, and reliable transportation
Quick and on time arrivals
Friendly staff and courteous & professional chauffeurs
Honest limo services; no switching of limousine from the one shown while booking
Hourly billing, except for homecomings and proms limo rental
10% discount limousine service on multiple wedding events
Call 206-452-4848 for any limo service needs in Everett, WA. We take care of everything, so you can enjoy the ride.