Kirkland Limo Service for Hire * Kirkland Limo Rental Company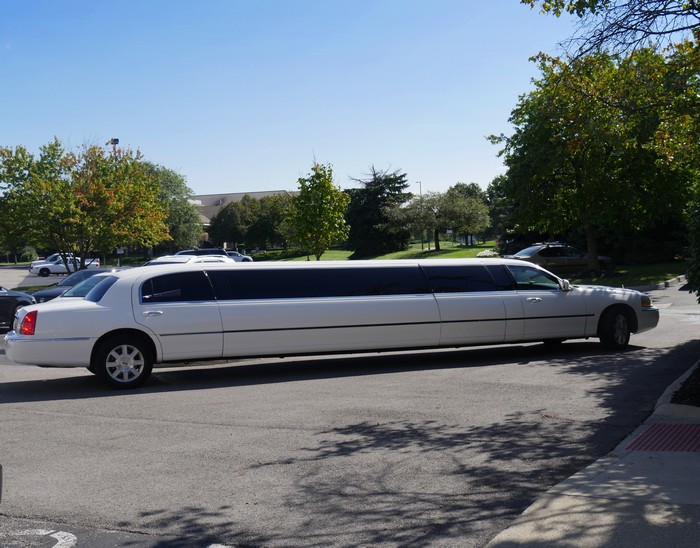 Seattle Transportation is the most favored limo service company serving the residents of Kirkland, WA. Our locally owned limo service offers limousine transport for all types of corporate and personal events. Our satisfied customers in Kirkland include celebrities, corporate houses, and the community members.
Seattle Transportation takes pride in providing the most efficient, safe and reliable limo rental services in Kirkland. We have a fleet of well-maintained, well-fitted, insured and dependable vehicles that have been awarded QVM certificate for safety by the Ford Motor Company.
Every customer is offered the limousine service that suits his requirement perfectly, like a Town Car for transporting only 2-3 passengers; or a Limo Bus to carry large number of guests.
Limousine Service and Limo Rental Serving the Kirkland Community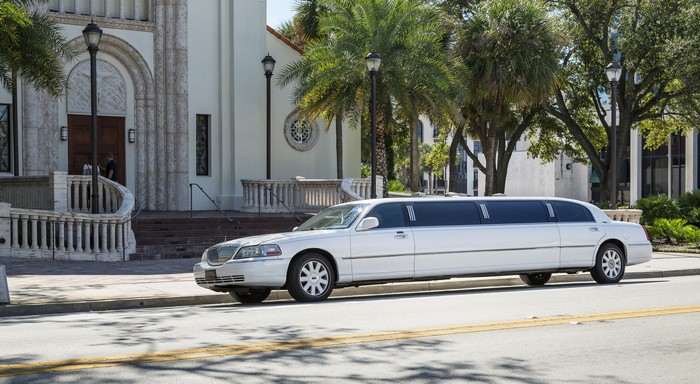 Dinners should be relaxed and enjoyable occasions for Kirkland residents, whether you are organizing a dinner or attending one. An important factor that influences the success of any dinner event, formal or romantic, is the transportation arrangement.
Limo rental from a trusted limousine service can be a good option. Freed from the driving and parking hassles, you will be able to concentrate on the other aspects of the evening better. You and your guests can arrive at the event elegantly, comfortably and well in time.
In case, the dinner precedes or follows some other event, you can be transported to or from the other venue as well.Seattle Transportation offers excellent limo services to take care of all dinner party transport needs in Kirkland, WA.
Limousine Service for Kirkland Residents * Limo Rental Company
Prom night limousine service
Corporate meetings and functions
Limo rentals for airport transfers
Weddings, including pre/post wedding events
Private events and dinners
Sports events limo service (no overtime charges!)
Entertainment trips out of town
Limousine services for theatre events & concerts
Why choose us for your limousine services in Kirkland?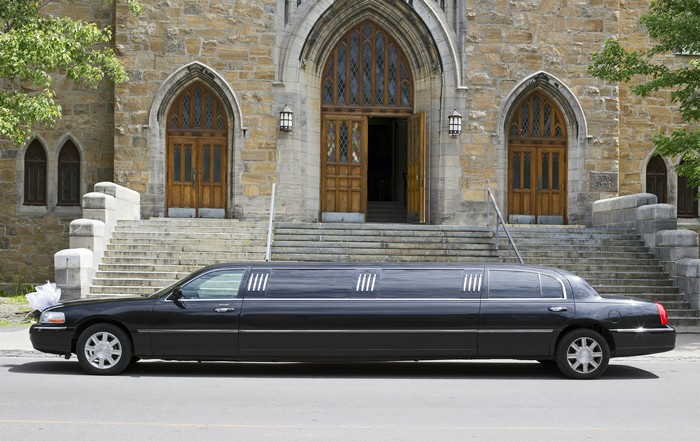 Anyone with limo rental requirements in Kirkland can avail the limousine service of Seattle Transportation. Our superb chauffeurs and excellent limousines make us the leading limo service provider in the Kirkland community. Our special features for limo service to Kirkland residents include:
Fair and reasonable rates
24 hour reservation and email confirmation
Front door service
Skilled and knowledgeable drivers
Careful planning of distances and routes to minimize travel and ensure on time arrivals
10% discount on multiple wedding events
For any limousine service needs in Kirkland, WA, call Seattle Transportation at 206-452-4848. We take care of everything, so you can enjoy the ride.