Maple Valley Limo Service for Hire * Maple Valley Limo Rental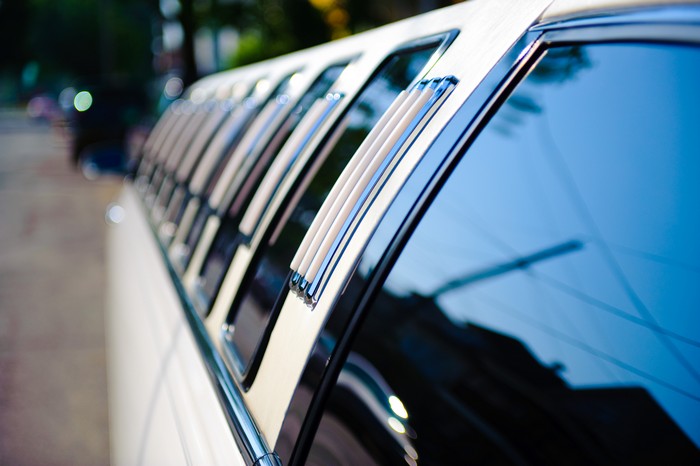 Seattle Transportation started as a locally owned and operated business enterprise and has become a leading limousine service and limo rental service for Maple Valley, WA. Presently our limo service engages the largest and most comprehensive fleet of vehicles which rank at number one for providing top notch services to the customers of Maple Valley.
Designed on the foundation of absolute customer service, affordability and safety, our limousine service specializes in perfecting your Maple Valley special event, convention and corporate transportation needs.
Our philosophy of first rate individualized customer service means that we use state-of-the-art main billing capabilities, comprehensive communication networks and exceptional quality equipment in terms of vehicles. Our limo service aims in providing comfortable, convenient and safe limo services to Maple Valley customers.
Limousine Service and Limo Rental Serving the Maple Valley Community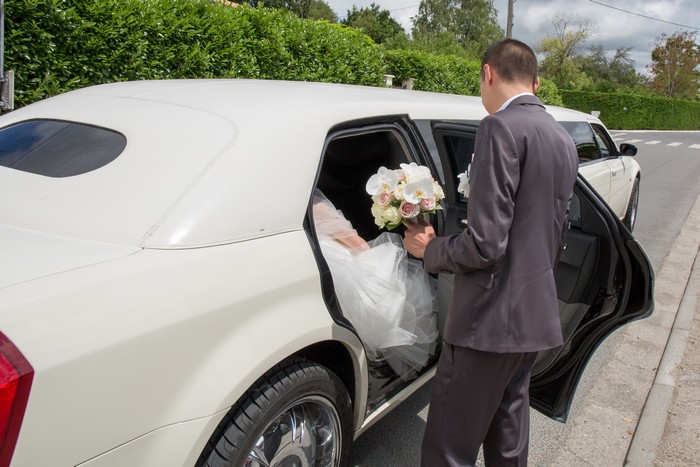 Whether your transportation needs are for pleasure or business, our limousine service can provide Maple Valley residents with a detailed and consistent level of customized limo services.
Making use of our years of experience, we are capable of providing all of our clients both corporate and personal with the limo rental that will best suit your particular needs.
Many Maple Valley residents choose us for the simplicity of convenient, punctual and comfortable airport transfers.
Replace your frustration of picking and loading your bags, locating a parking place, and driving in congested traffic with our limo services.
Limousine Service for Maple Valley Residents * Limo Service Company
If you are planning a special birthday for your partner, we can help coordinate a limousine birthday party. Our limousine service is very safe and a dependable option when one wants to have late night party on the town. Other occasions that can be enhanced with our limousine service and limo rentals are:
Anniversary
Corporate events
Limo service for dinner and theater evenings
Prom night limo rentals
Limousine service for sporting events (no overtime charges!)
Limo service for airport transfers
Why choose us for limo services in Maple Valley?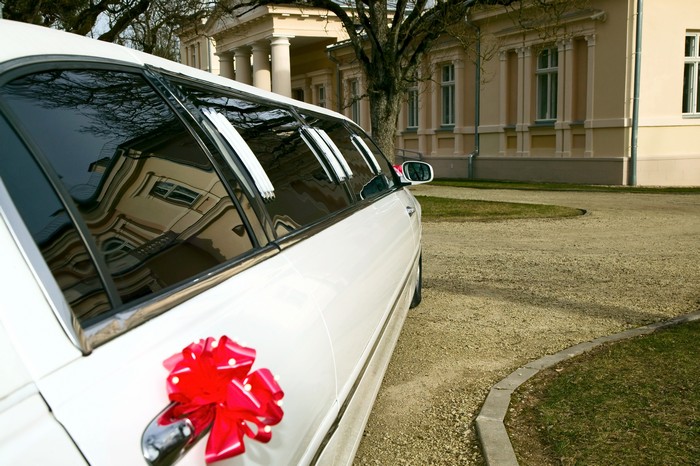 If you are looking for the best limo service for Maple Valley, then you are at the right place. Here are some special limousine services we offer Maple Valley residents:
Inbuilt bar in limo bus and party buses
Knowledgeable and confident drivers
Professionally trained with planned routes and directions of the city
Economic prices
Free online reservations
Friendly and supportive staff
Luxurious and comfortable limo
Contact Seattle Transportation at 206-452-4848 for all of your Maple Valley limo rental needs. We ensure taking care of them for a pleasurable ride.