Renton Limo Bus Service • Renton Limo Bus Rentals • Limo Bus Company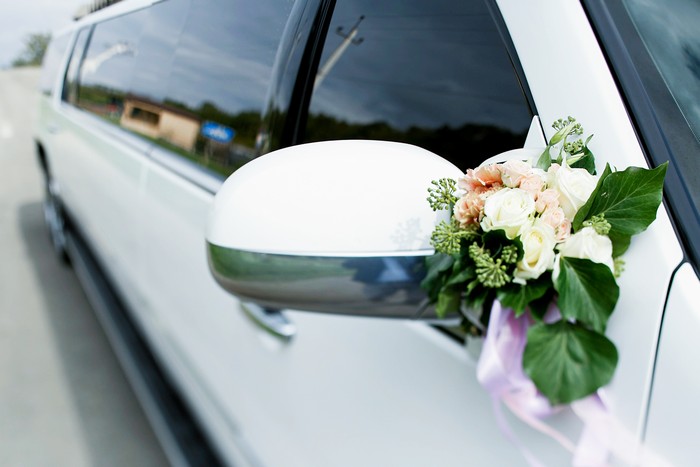 Seattle Transportation is the favored limousine service provider serving Renton, WA. Ours is a locally owned company that offers services for all sorts of personal and corporate events.
We serve corporate personnel, celebrities and the all Renton community members.
We have a fleet of well-maintained and luxuriously fitted limousines that include H2 Hummer, town car, land yacht, limo bus, executive van, party bus, stretch limo and hybrid SUV.
Seattle Transportation is trusted for providing the most reliable, safe and efficient limousine services in Renton, WA. Our vehicles are QVM certified for safety by the Ford Motor Company.
We hire licensed and certified chauffeurs only after a complete and thorough criminal background check.
Party Bus Rentals Renton • Party Bus Services • Renton Party Bus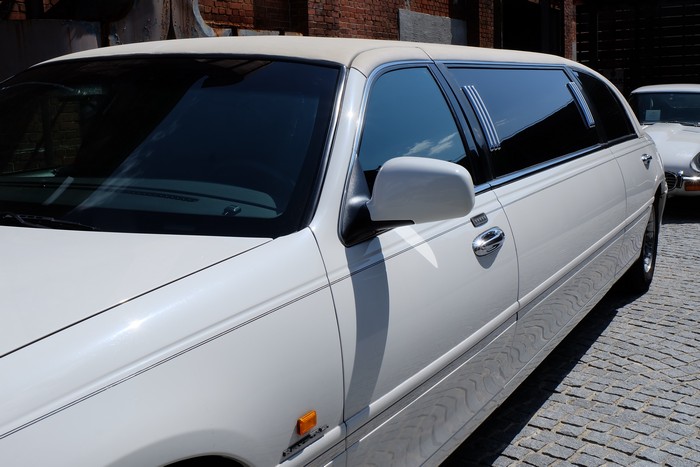 Whether it is a formal dinner, romantic dinner or a special event, it would definitely be a much more enjoyable occasion if you did not have to bother about the transportation arrangements.
Hiring an experienced and trusted limousine service can solve all your commuting problems, leaving you free to concentrate on making it a memorable evening.
You and your guests can arrive comfortably, on time and in style. Whether your dinner event follows or precedes any other event, you can count on being picked from your doorstep and dropped back safely.
In Renton, WA, Seattle Transportation offers you a choice of limo bus, land yacht, town car, or party bus to fulfill all types of dinner event transport needs.
Renton Land Yacht Rental • Renton Land Yacht Services • Land Yacht
Transport for sporting events
Private engagements
Theatre events and concerts
Out of town entertainment trips
Airport picks and drops
Why choose Seattle Transportation in Renton?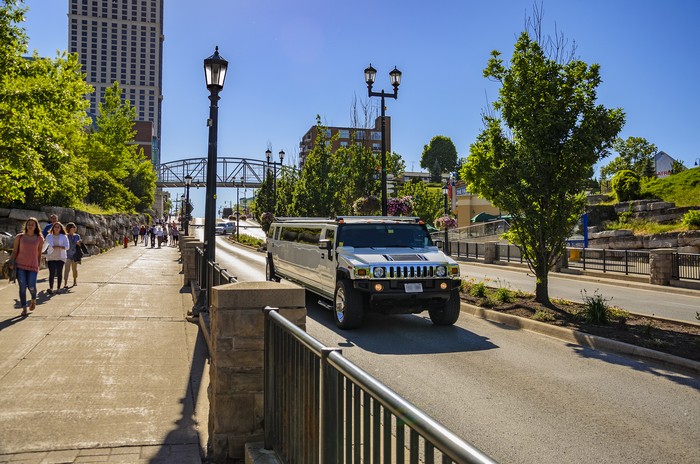 Anyone in Renton, WA with limousine requirement can hire the services of Seattle Transportation.
We match your needs with a suitable vehicle from our fleet of limousines comprising of land yacht, limo bus, super stretch limo, corporate SUV, party bus, H2 Hummer and town car.
Our special features include:
Online scheduling and 24 hour reservation
Fair and competitive rates
Transfer pricing and straight-through pricing
Carefully planned routes to ensure on-time arrivals
Free membership and rewards to regular clients
Provision for handling transportation at big events
Skilled, knowledgeable and trust-worthy chauffeurs
No service cuts due to rising insurance, wages and fuel costs
Call Seattle Transportation at 206-452-4848 for limousine service requirements in Renton, WA. We take care of everything, so you can enjoy the ride.