Teatro Zinzanni • Private Limo Rental • Limousine Service • Comedy Shows • Performing Arts
Teatro Zinzanni is the face-paced eating and entertainment event in the Pacific Northwest. Teatro Zinzanni combines the circus with dinner theater. Teatro Zinzanni is three and half hours of unstoppable entertainment, food and drink. Enjoy a five-course meal designed by Northwest chef Tom Douglas.
All while being entertained by comedy and cabaret artists. Teatro Zinzanni is a non-stop production. It combines improve comedy, vaudeville revue, music, dance, cirque and sensuality. Fast paced action happens above, around and alongside you as you enjoy your gourmet meal. Teatro Zinzanni is guaranteed to give you food and entertainment you'll never forget!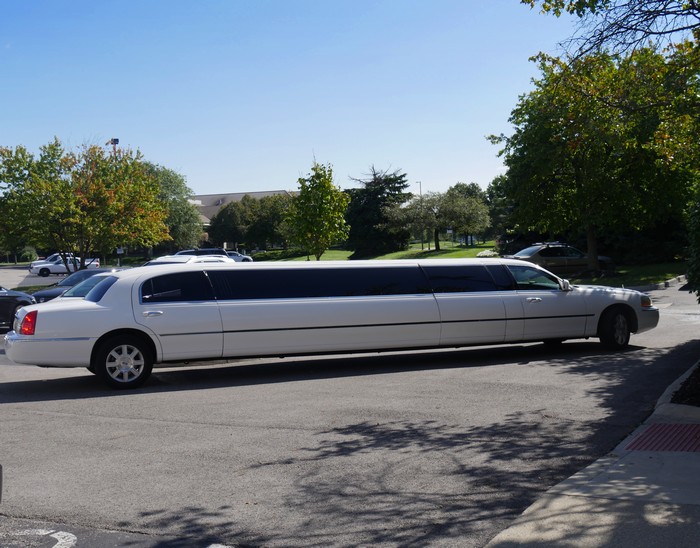 Fast-paced entertainment
Five-course meal served by Chef Tom Douglas
Circus and dinner theater
Comedy and cabaret artists
Improv, comedy, music and dance
Seattle Limousine Service • Seattle Transportation • Seattle Party Bus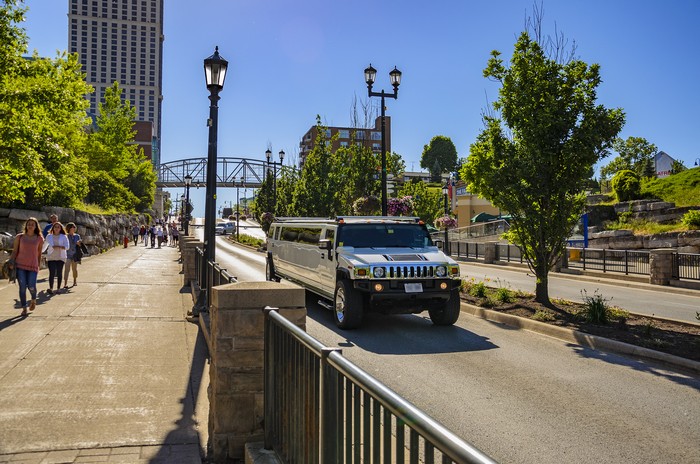 Arrive at Teatro Zinzanni in your private limousine. Enjoy your gourmet meal and entertainment while your chauffeur waits. Our limousine service will get you to and from Teatro Zinzanni safely and quickly. With our limousine service you won't have to worry about parking and fighting traffic. Choose from our complete fleet of limousines. These include our Lincoln Town Car or Lincoln Stretch Limousine.
At Seattle Transportation limousine service we believe in supporting our community. That's why a percentage of your limousine rental fee is donated to One Reel. One Reel is the non-profit enrichment program for children in the state of Washington. One Reel also brings you Teatro Zinzanni.
Learn about the benefits of riding with Seattle Transportation limousine service today.
We take care of everything, so you can enjoy the ride!
*Prices and policies are subject to change. Call for exact details. Some nights such as New Year's Eve or weekend nights during prom season may require minimum hours at different rates.